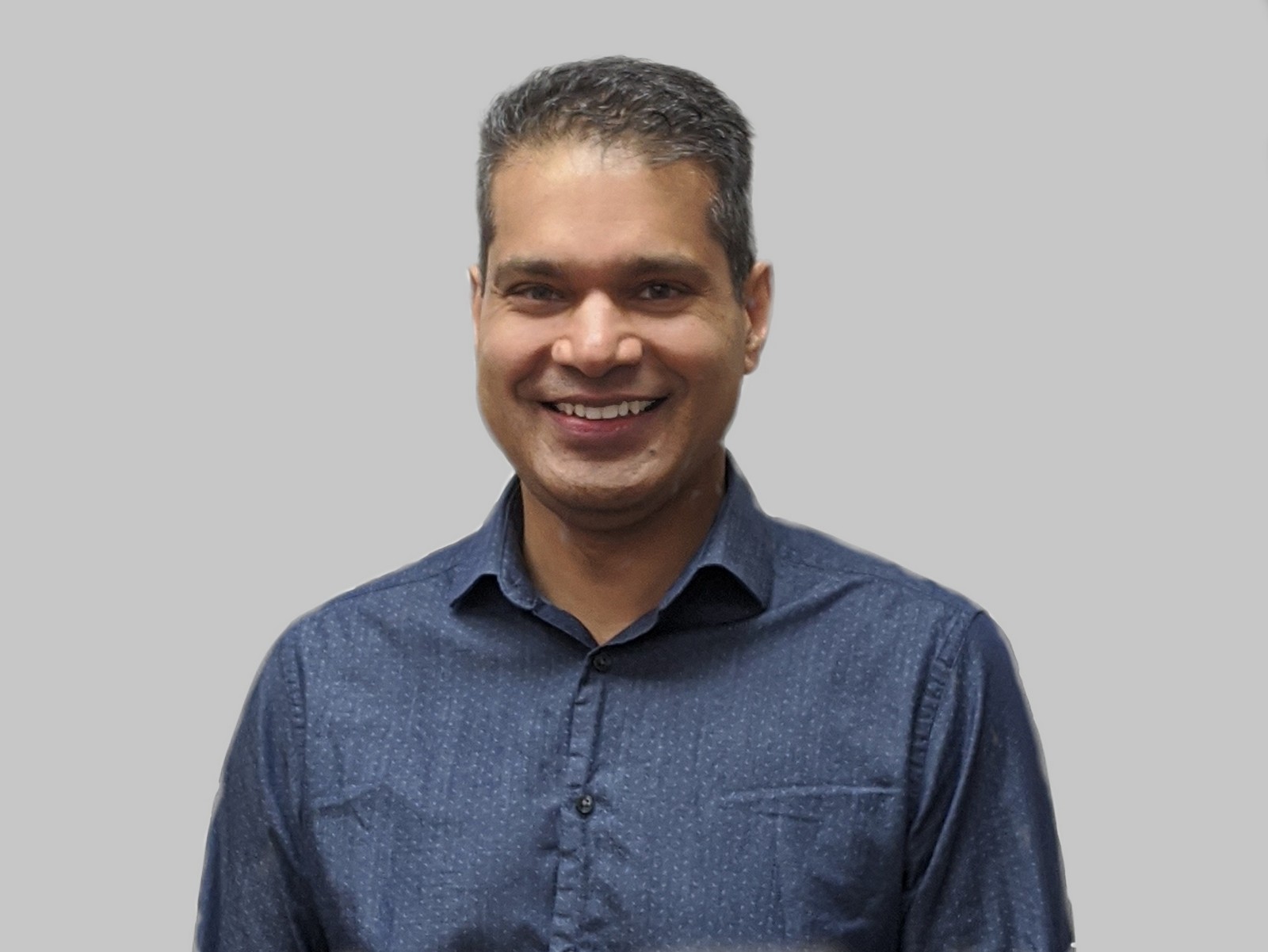 Dr. Nick Girn
Dentist
Dr. Girn grew up in the small town of Williams Lake. He graduated from Electrical Engineering from UBC in 1994 and worked as an engineer for 6 years. Following this, he completed his dental degree from Case Western University in 2005. To further his education, he completed a 1 year GPR at Veteran Affairs Hospital in Cleveland where he had to treat medically compromised patients. Dr. Girn has been providing dental care in Fort Nelson for the last 10 years. He is married with two children that keep him quite busy.
Wanda
Office Manager
Wand is proud to call Fort Nelson her hometown and has been fortunate to be at this office for over 30 years. She now has been seeing 3rd Generation patients…She loves that!!! She likes to treat all our patients like family… as only a small town can understand. She is proud of our clinic and the care we provide.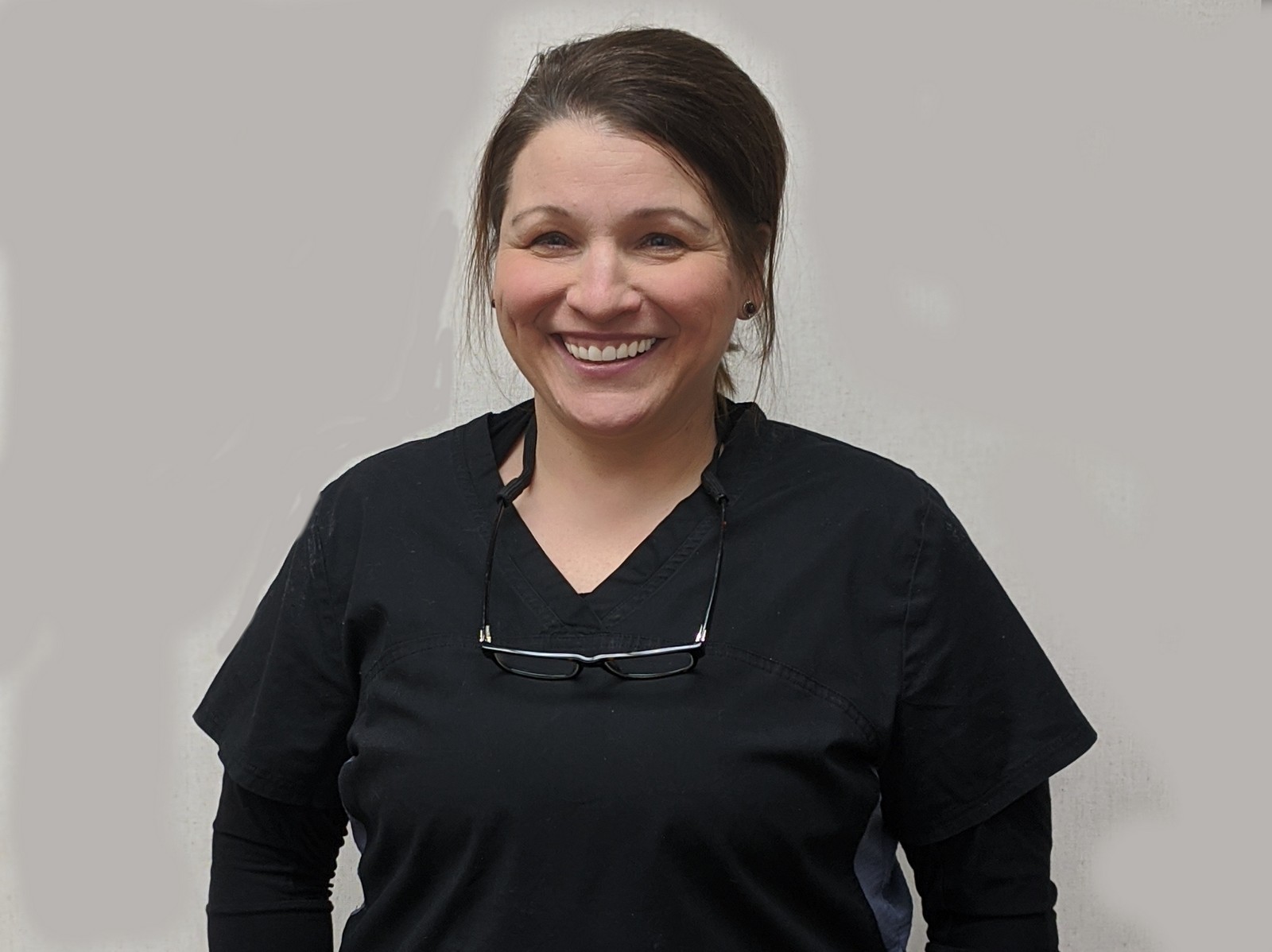 Josie
Registered Dental Hygienist
Josie was born and raised in Prince George, BC. She has been in the dental industry for over 30 years. Josie graduated from the College of New Caledonia in 1990 as a Certified Dental Assistant. In 2007 she was inspired to return to school and graduated from the Oxford College Dental Hygiene Program. Since 2015, Josie has taken great pleasure in working with the First Nations Health Authority. She manages the dental program known as COHI or Children's Oral Health Initiative for Fort Nelson First Nation and Prophet River First Nation. While building relationships with her patients and providing a fun and happy environment for children, Josie provides optimal dental hygiene care. She has enjoyed living in Fort Nelson for 12 years and loves this community. In her free time Josie and her husband take advantage of the great outdoors. They enjoy camping, gardening, skiing and spending time with family & friends.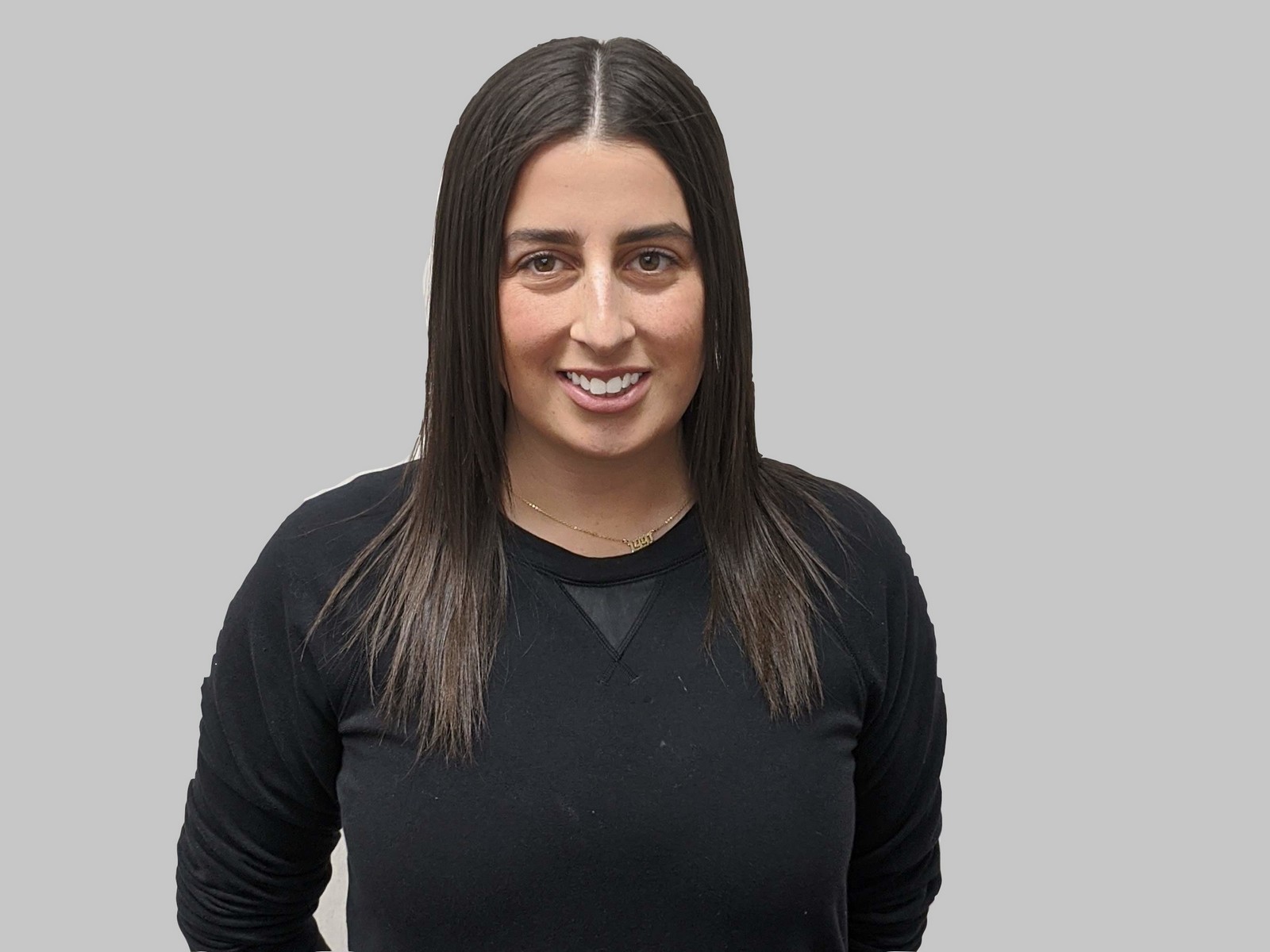 Shelby
Dental Assistant
Shelby was born and raised in Fort Nelson, BC. She has worked as a dental assistant and receptionist since 2011. She enjoys meeting new patients and seeing familiar faces in our office. When she is not at work, she loves being creative and spending time with her family and friends. She is always happy to help you with any questions or concerns you may have.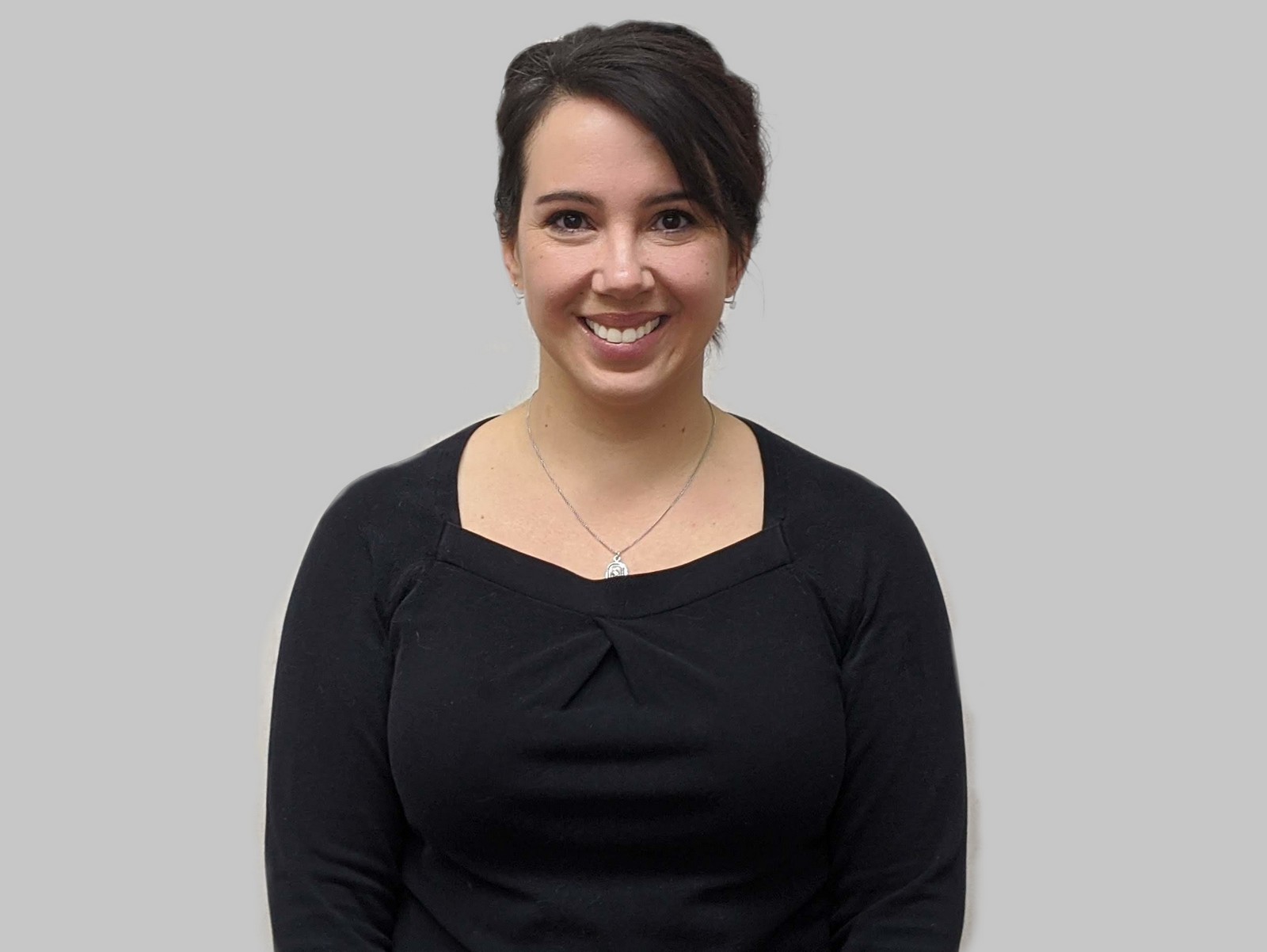 Sharlene
Certified Dental Assistant
Sharlene grew up in Ontario where she graduated from Dental Assisting in 2000. She moved to Fort Nelson in 2003 and was welcomed into this clinic that same year. It has been her pleasure learning, growing and caring for the people in this community and she looks forward to continuing to do so in the years to come. In her spare time, her two bright and energetic boys keep her husband and she busy and on our toes. She also loves baking, reading, x-country sking, gardening, quilting, beading, and any and all things crafty!!!
Kianna
Dental Assistant
Fort Nelson has been Kianna's hometown for 22 wonderful years. Even though she recently started at the dental clinic, everyone has been so welcoming. Everyone has treated me like a member of the family. She enjoys working with our little community and making the patients feel just as welcomed as she did when she joined the team 😊